Salento, Colombia
You might think, 'Palm trees? I've seen enough palm trees to last me my lifetime.'
Well, that's what we thought too. But Valle de Cocora still managed to impress these palm-tree hardened hearts. The photos don't do this place justice.
The first time we went to Valle de Cocora, we did the whole 5 hour loop and our camera battery ran out before we got to the trees. The second time around, we had a fresh battery but there was a low lying fog covering the trees and we could not see anything. The universe is kind of funny that way.
Luckily a short wait later, the fog cleared up. Not completely, but enough to give the place an even more surreal appearance.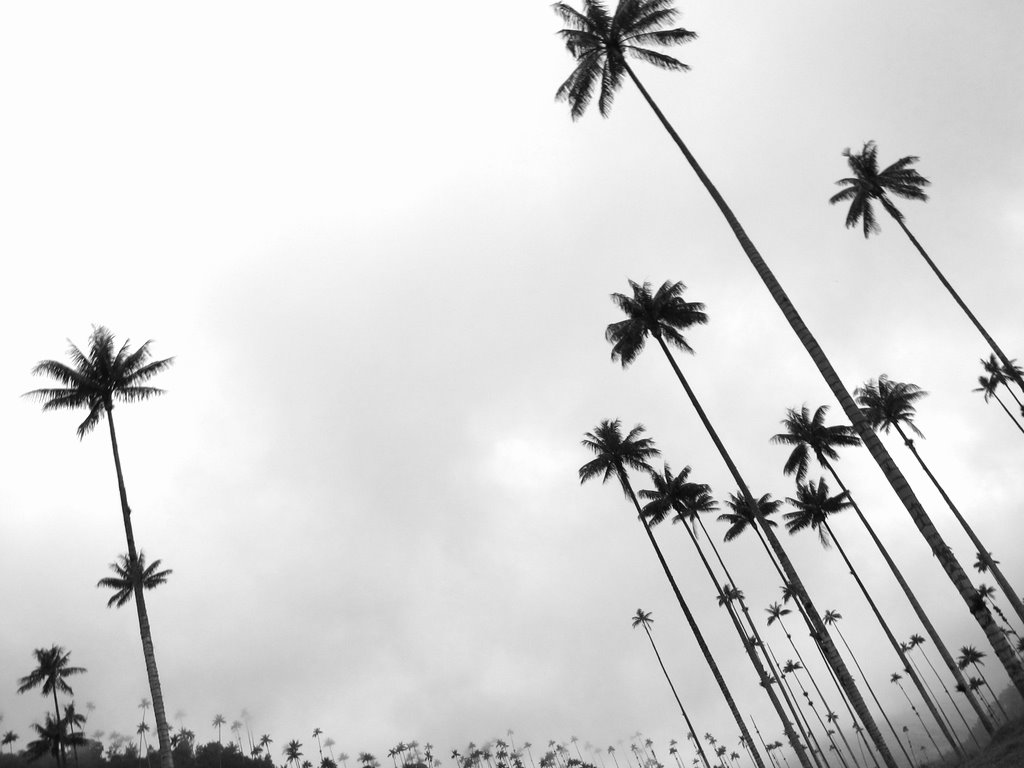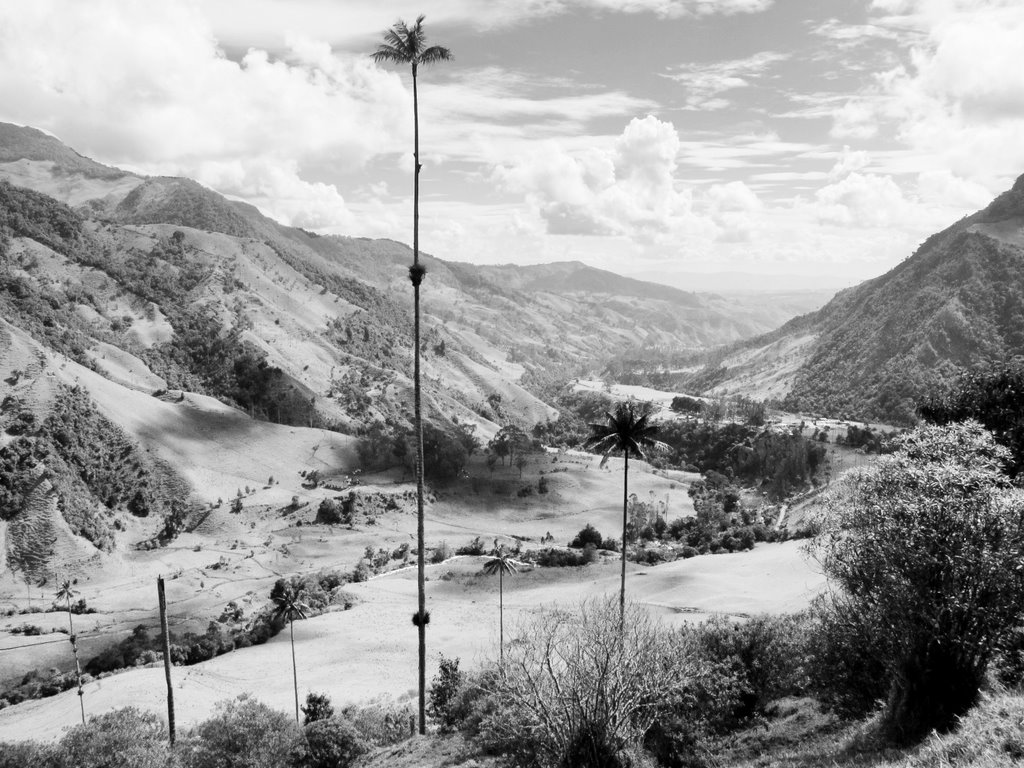 Hope you enjoy the pictures. For even more pics (the ones with us in them):
Related post:
– A Lazy Hiker's Guide to Valle de Cocora
Related note: We'd like to apologize for the lack of updates, especially on Twitter and FB lately – beautiful sceneries, new friends, slow internet, and the excitement of research on a new country (we'll be in Ecuador soon!) makes for a very neglected blog.