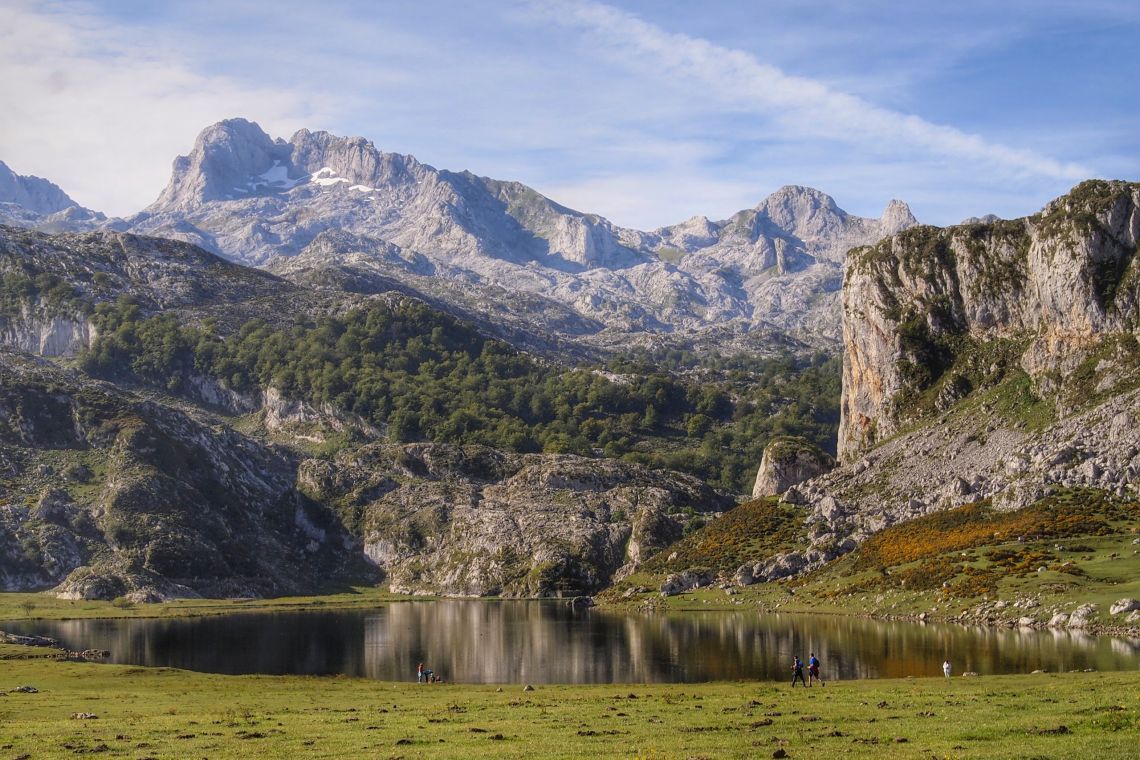 I'm convinced that Los Picos is a gem of Spain that any self-professed outdoor lovers should not miss.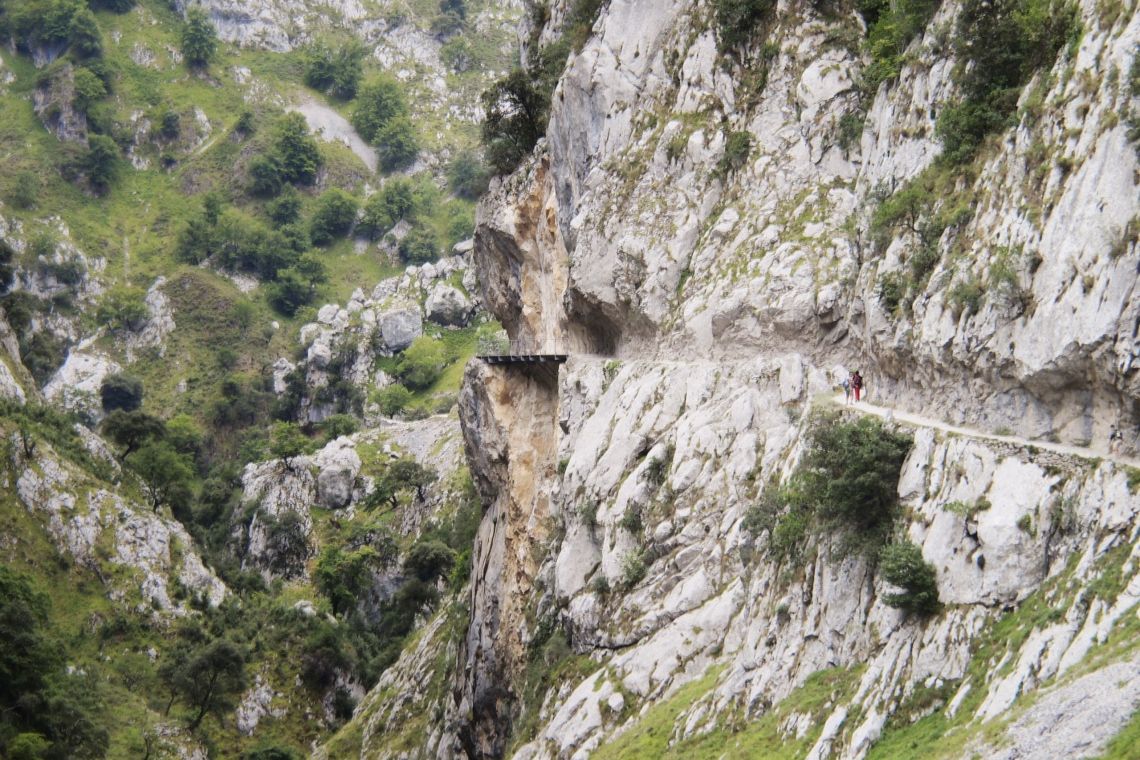 I've been back for about a week and I still can't stop blabbing about Los Picos and the Cares Gorge. It's surprising how little known this national park is in the States, even among my hiker friends.
Even if you're only remotely into hiking, the Cares Gorge (and Los Picos) is truly spectacular and is worth a trip if you ever find yourself in Northern Spain.