Belitung Island, Indonesia
Last December, my mom, Dina (from Dua Ransel), and I went to Belitung Island. A small island off Sumatra that has only recently showed up on domestic tourists' radar. I had never heard of Belitung Island until this time.
(In my defense, do you know that there are 17000 islands in Indonesia?)
I instantly fell in love with the people, the vibe, the smooth paved roads (perfect for road trips), and the delicious local durians. But mostly I fell in love with the beaches. Dina and I agreed, these were some of the most spectacular beaches we've seen (and really, between Dina and I, we've seen plenty of beaches).
(MORE: Java's Ultimate Deserted Beach)
The following 3-4 posts will highlight this hidden gem of an island, 1 hour flight away from Jakarta.
But here's a sneak peek of what we did on Belitung Island:
Checking out the milky blue Kaolin Lakes
Kaolin lakes are the pretty by-products of kaolin mine that's scattered throughout Belitung Island.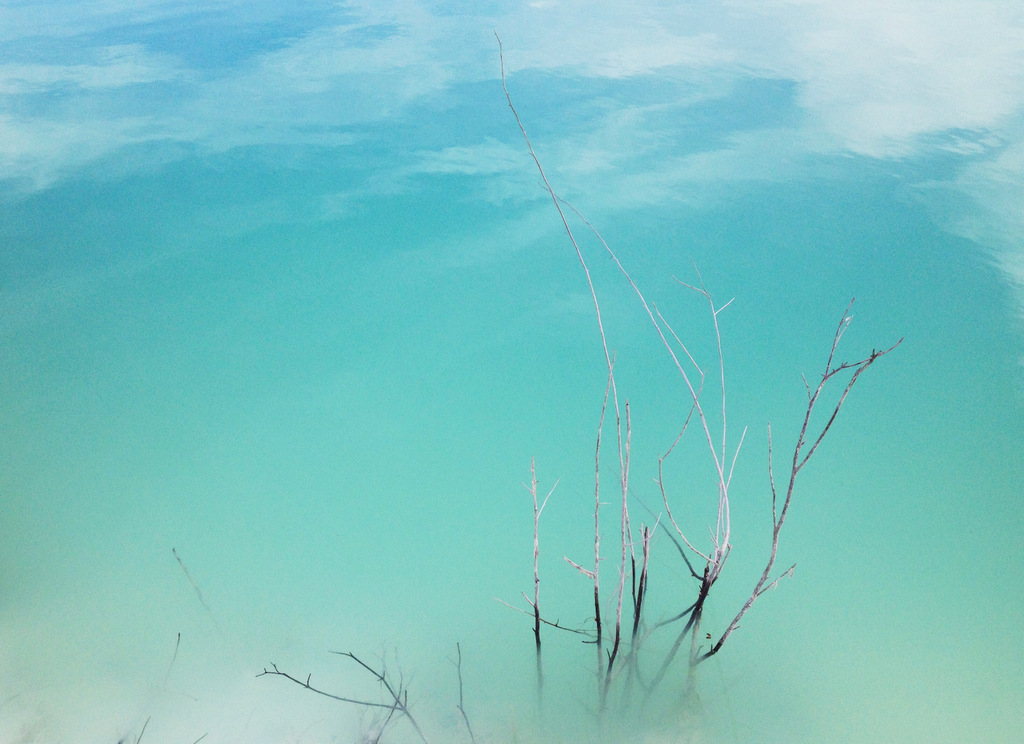 Island hopping
There are numerous and deserted small islands around Belitung Island. We rented a small boat to visit some of them. This was so much fun. At each island, we'd either take a stroll, snorkel, or simply gaze at the rock formations that make Belitung so unique.
Read more: Island Hopping in Belitung.
Beaches and food
Belitung is known for its 'mie belitung' (Belitung Noodle, a local delicacy consisting of noodle, slices of tofu, seafood, served with shrimp based broth), as well as its fish and shrimp crackers.
Belitung is also known for its beaches. Rocky granite outcrops dot the surrounding water.
Read more: My favorite beach in Belitung.
Everytime I come home to visit my home country, I try to squeeze in a visit to a place I'd never been before. Considering how big Indonesia is, I'll never run out of places to visit. I'm so lucky.
It took me leaving the country to live abroad to finally appreciate the diversity and the beauty Indonesia has to offer. Recently I realised that there's nothing I like more than sharing stories and photos from this place I call home.
(MORE: More posts from Indonesia)
So tune in for more stories and photos from Belitung Island.
Basic Info
How to get to Belitung
: many daily flights from Jakarta to Tanjung Pandan (Belitung) offered by Sriwijaya Air, Batavia Air and Sky Aviation.
Best time to visit
: Dry season, April to September when the water is so smooth it appears glass like.
How to get around
: There's no existing public transportation. Rental cars is your best bet.
Where to stay in Belitung
: We highly recommend Bukit Berahu in Tanjung Binga beach. It's reasonably priced and conveniently located near Tanjung Kelayang. Phone: 0819 2959 9808