Las Vegas, Nevada
The Valley of Fire State Park is only an hour away from the gawdy light show of Vegas' strip. But it sure feels like a world's away. We might as well be on Mars.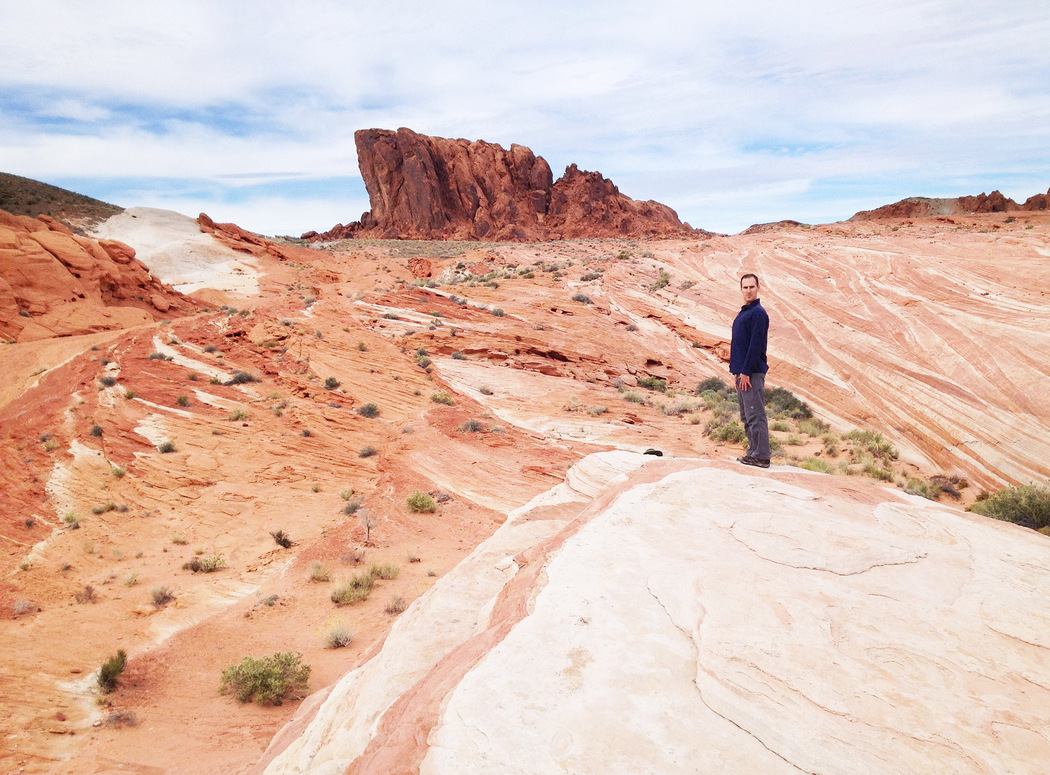 Valley of Fire is breathtaking. Every corner turned, every rock climbed reveals yet another squeal worthy vista. Jack and our guide, Chris, were patient enough to wait as I run around taking 2 gazillions pics .
Can you blame me? I had never seen sceneries like this before.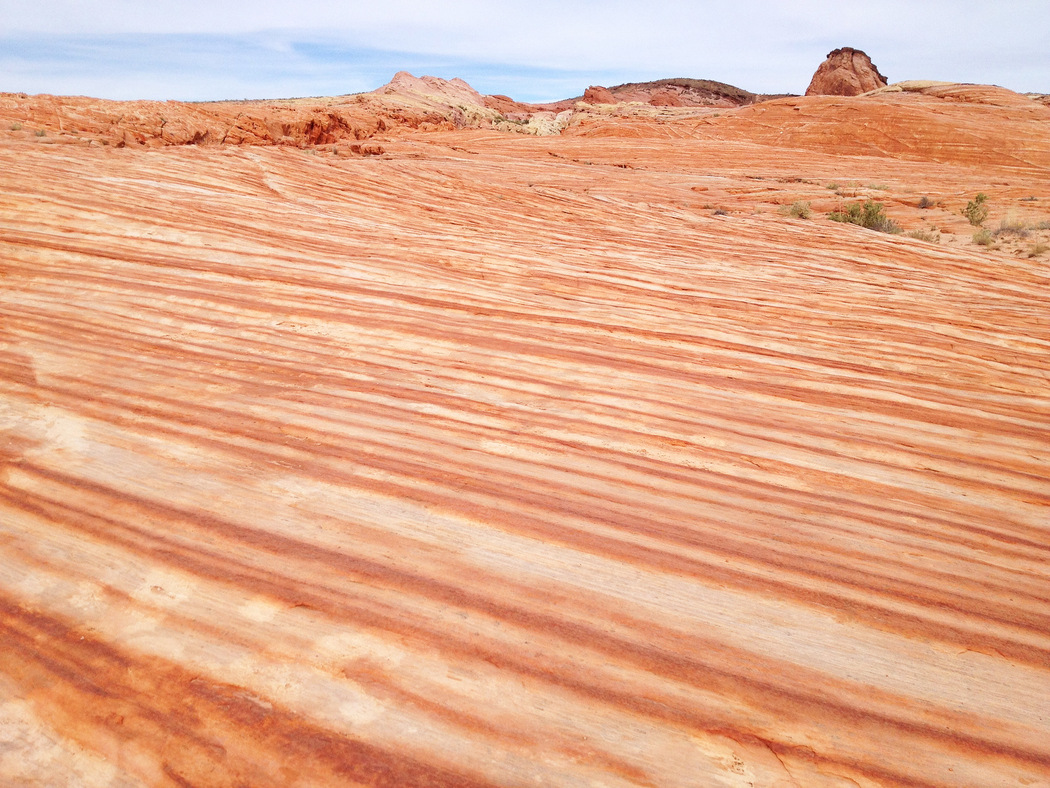 The best sceneries in Valley of Fire require a little hike from the road on unmarked trails. Most people don't bother. Which is a pity for them and good for us. We didn't see anybody else out here.
If you go, definitely do not miss the area around Rainbow Lookout and The Wave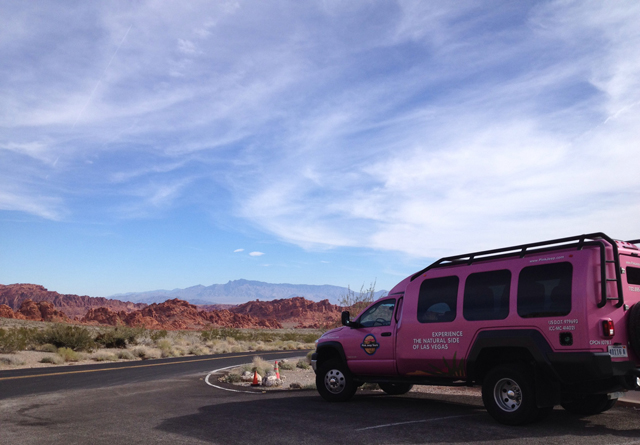 Just when you think you know a place, you peel off another layer to find something new. We'd never have associated these sceneries with Vegas.
Do you?
Thanks to Chris from
Pink Jeep Tours
for taking the extra step in tailoring this trip to us – knowing well that a little hike off the beaten path offers the greatest rewards.