Korea
Is it just me or South Korea is not a popular travel destination? Even for myself, the only reason I ended up visiting South Korea was because it only cost a bit more to turn a layover stop enroute to Indonesia into a few weeks of exploration. So I didn't know much about South Korea before I got there. I had little presumptions, no expectations.
I left thinking, "What an easy country to travel!" and nothing but good things to say (I especially love Seoul).
Looking back at my time in Korea, here are some of the things that made me enjoy my visit as much as I did.
Getting Internet in Korea
There's an easy solution for travelers looking for Internet access while traveling in Korea: rent an internet egg.
You can rent one of these eggs right outside the arrival gate in Incheon. Having an 'egg' is like having your own portable wifi router. Your phone and laptop connect to it just like any other wifi point. No phone/SIM rentals, no data packages, no refill cards to worry about.
It's a little pricy at about $8/day but it's definitely easier than the alternatives, I think.
I love having a smartphone and internet access wherever I travel. It makes everything about a gazillion times easier. From looking up mysterious food names in restaurant menus to finding last minute accommodations.
Couchsurfing in Korea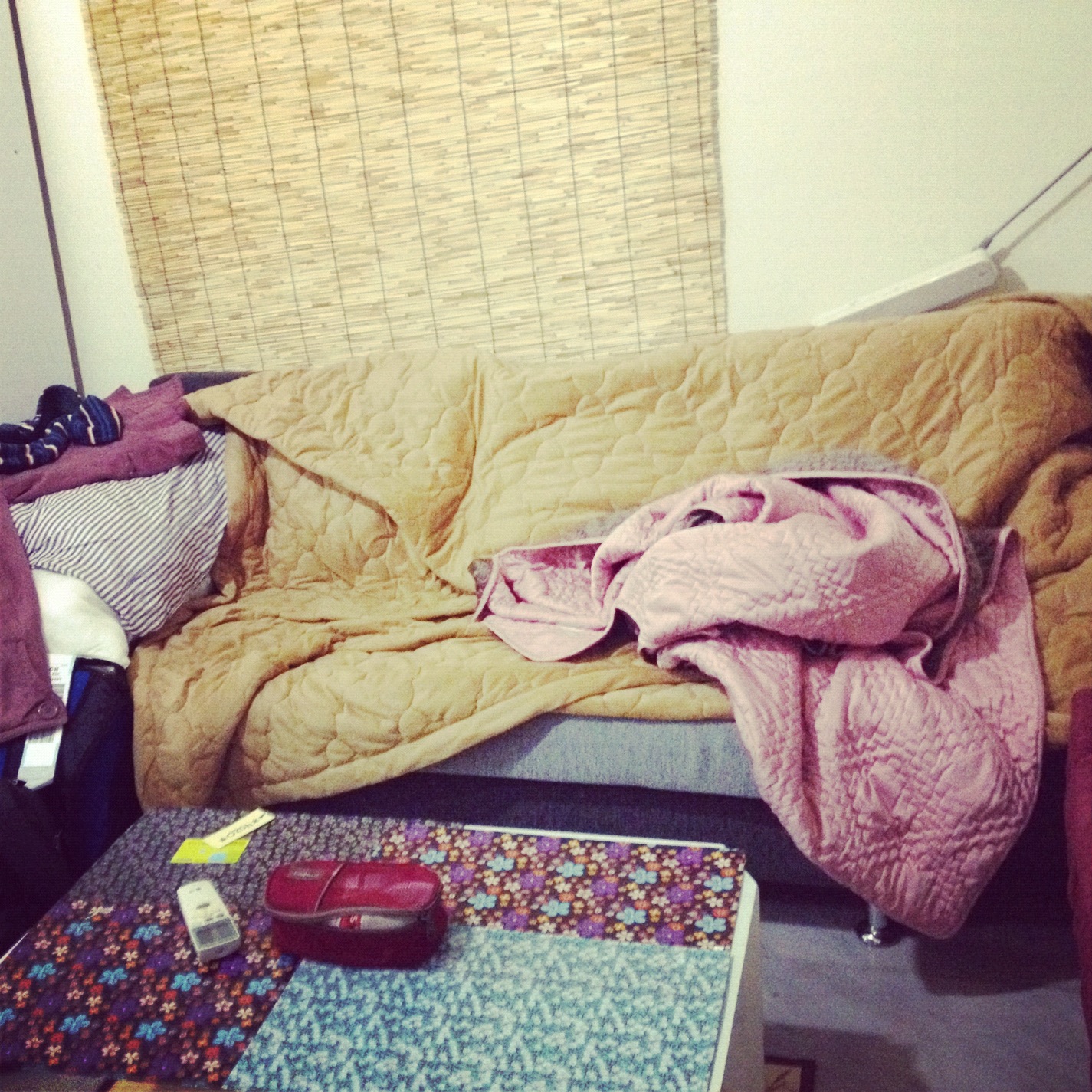 I thought South Korea was one of the easiest countries to couchsurf. There are a lot of ESL teachers in Korea. Many of them are willing to open their flats/apartments to travelers. The best part is that these ESL teachers are everywhere in Korea – from the big cities to the villages.
While couchsurfing in Korea, I experienced sleeping in a $3000/mo apartment, a Hanuk (local Korean house), and of course… on couches.
My CS hosts in Korea were not Koreans, but they do work there (some have actually taken roots and started families). They are a good source in local knowledge. They speak Korean (some more than others) which always makes going out entertaining because everybody always thought I was a Korean taking my western visitors out – as opposed to the other way around.
If there's such a thing as couchsurfing 101, Korea would be a good place for it. Some of my best adventures in Korea is a direct result of couchsurfing.
Take Advantage of Korea's Awesome Tourism Board
Do you know that you can get free guidebooks and maps simply by writing Korea Tourism Board? Fill in a form and they arrive in less than a week in the mail. Theirs was the only guidebook/map I used while traveling in Korea.
In popular sites around Seoul, you'll see young Koreans dressed in bright red jackets – they're employed by the tourist office to help visitors answer questions about anything from, 'Where's the nearest bathroom?' to 'Where am I?'
Use TMoney
I always find the idea of buying a card to put money in so you can use the card like you would money is a strange concept. It's like having a middle man for your money. But somehow, I did find it very convenient to use TMoney. I used it to pay for subway fares, bus and taxi fares, and even 7-11 purchases (more on this below). I think you even get discounts on some fares for using it.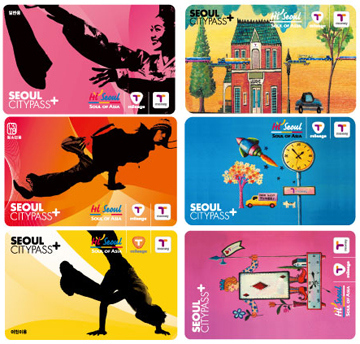 They even come in the forms of key chains and cellphone pendants. So cute!
The unused money is refundable (with 500 Kwon service charge). Just don't lose the card.
7-11 for Eating on A Budget
7-11's are everywhere (I'm trying to decide which has more 7-11: Korea or Thailand). I thought South Korea was an expensive city to eat out so I took advantage of the abundance of 7-11 for my meal needs. These little triangles of rice stuffed with kimchi + tuna was only 80 cents!
I ate way too many of these the last few days in Korea I couldn't even look at them without gagging a bit.
The point is, you run out of water? Need an ATM? Need a cheap snack? Don't worry, there's a 7-11 nearby.
—
So there you go, my pearls of wisdom for those traveling to Korea. Hopefully they'll help you as much as they did me.
Looking for more offbeat adventures in South Korea? My tip: Try visiting jjimjilbang, a traditional Korean spa or get outside and climb South Korea's tallest mountain. I also wrote about tips on visiting Seoul, one of my favorite Asian cities.
Got more tips to add? Leave them in the comment section below.